Are you too busy to shop? Alison Burger is here for you. She does all the work. Meeting with you to determine what you like. Shopping all over town to find just the right items. With a professional approach and her highly organized skills, she will find you just what you need.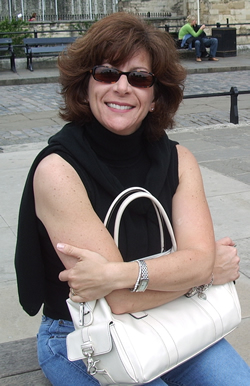 Hiring Alison will save you the time and anguish of searching all over town for just the right thing. Whether it's something for you or a gift for others, Alison knows where to go to find all the best stuff.
Alison shops for both men and women for special occasions to everyday wear. She will help you put together an ensemble for any event. If your kids need new clothes, she can help with that too.